Business Name:Tagline:
Optimise your Sales, Marketing & Supply Chain with Complexica
Description:
Complexica is an Australian company specialising in Artificial Intelligence software for supply & demand optimisation

About Us
Employing almost 100 staff across 4 offices, Complexica is a leading provider of Artificial Intelligence software for supply & demand optimisation, particularly for:

Manufacturers with a large SKU range & multi-channel sales
Wholesalers & distributors with a long tail of customers
Retailers wanting to improve promotional effectiveness & enable personalisation
Customers include Endeavour, Arnott's Group, Metcash, Pfizer, DuluxGroup, Pernod Ricard, Bunzl, PFD Foods, Costa Group, LMG, Lion, Asahi, Kellogg's & Flinders Ports among others

Our Software
Complexica's Decision Cloud® software platform is powered by our highly-awarded Artificial Intelligence engine, Larry, the Digital Analyst® and can help you:

Optimise promotional planning, pricing & trade spend
Improve demand forecasting accuracy
Optimise supply chain planning & scheduling
Enable omni-channel quoting & ordering
Predict customer churn
Enable dynamic pricing & cross-selling
Personalise customer interactions & enable dynamic sales planning
Optimise sales territories & resource allocation
Phone:Hours:
Timezone: ACDT
Monday
09:00 AM - 05:00 PM
Tuesday
09:00 AM - 05:00 PM
Wednesday
09:00 AM - 05:00 PM
Thursday
09:00 AM - 05:00 PM
Friday
09:00 AM - 05:00 PM
Address:
Complexica Building, Level 2, 9 Charles St, West LakesAdelaide South Australia 5020Australia
Website:Logo Links: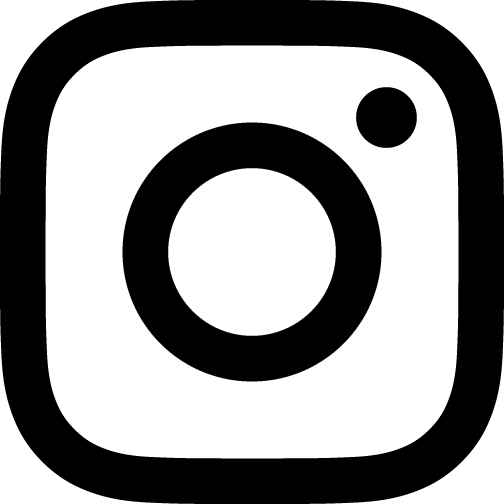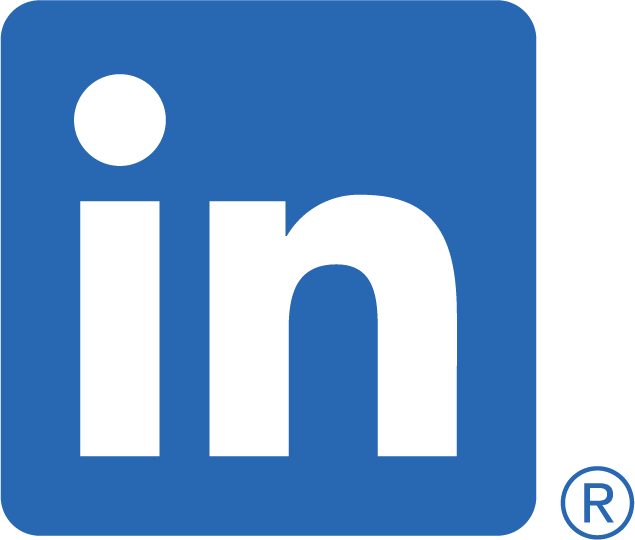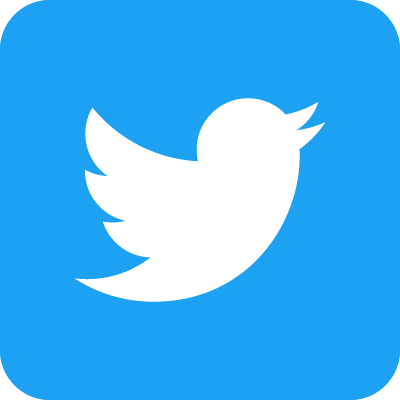 YouTube Embed:Google Map Embed:
Reviews:
Complexica is an incredible company to work with. Their staff are friendly, their team is incredibly knowledgeable and our company really benefitted from working with them. We are really happy to have "Larry, The Digital Analyst" doing the heavy lifting for us. I recommend Complexica to any business that wants to put a little bit more black into their bottom line.
One of the most dynamic and growing tech company. Enjoyed the visit.
About Adelaide
Adelaide ( (listen) AD-il-ayd) is the capital city of South Australia, the state's largest city and the fifth-most populous city of Australia. "Adelaide" may refer to either Greater Adelaide (including the Adelaide Hills) or the Adelaide city centre. The demonym Adelaidean is used to denote the city and the residents of Adelaide. The Traditional Owners of the Adelaide region are the Kaurna people. The area of the city centre is called Tarndanya in the Kaurna language.Adelaide is situated on the Adelaide Plains north of the Fleurieu Peninsula, between the Gulf St Vincent in the west and the Mount Lofty Ranges in the east.
Neighborhoods in Adelaide, South Australia
Adelaide Airport, Adelaide Hills, Adelaide Metropolitan Area, Auldana, Beaumont, Beverley, Black Forest, Eastern Suburbs, Elizabeth North, Elizabeth South, Eyre, Finsbury, Fitzroy, Greenhill, Hackham West
Things to do in Adelaide, South Australia
Directions
Adelaide Botanic Garden
Adelaide Central Market
Adelaide Dolphin Sanctuary
Adelaide Festival Centre
Adelaide Gaol
Adelaide Himeji Garden
Adelaide Milling Company Mill
Adelaide Oval
Adelaide Parklands
Adelaide Zoo
Amazon Waterlily Pavilion
Angas Gardens
Anstey Hill Recreation Park
Belair National Park
Bicentennial Conservatory
Botanic Park