Arrowhead Clinic Chiropractor Atlanta

Business Name:
Arrowhead Clinic Chiropractor Atlanta
Tagline:
Car Accident Chiropractic Care Clinic
Description:
We are industry pioneers at Arrowhead Clinic in Atlanta, where we have nearly 40 years of experience treating personal injuries.

Unfortunately, injuries from accidents happen frequently in Atlanta and Fulton County. We can treat and meticulously record your injuries thanks to chiropractors and medical doctors.

Additionally, we can refer you to only the Best Personal Injury Attorneys if you require legal representation to help resolve your case. The best doctors and attorneys working together will help you recover and receive the largest settlement possible.

Are you on the fence about consulting a chiropractor in my area?

Dr. Turner can help diagnose your condition and offer the proper treatments to relieve your pain, whether you are a new walk-in patient experiencing back pain or someone recently hurt in an auto accident.

Instead of using dangerous muscle relaxants or strong narcotics, we achieve these results with spinal decompression therapy, which uses intermittent spinal traction to relieve pressure from damaged vertebral joints while also hydrating your discs, chiropractic adjustments to promote proper joint motion, electrical stimulation to lessen localized muscle and nerve pain, and much more.

Locate a Doctor in Atlanta for Car Accidents

One of the main causes of personal injury is auto accidents. Atlanta's Arrowhead Clinics chiropractors have been caring for patients who have sustained various injuries due to auto accidents for more than 40 years.

Following the collision, everyone involved in a car accident in the Atlanta region should visit a physician or chiropractor. Waiting too long to get medical attention for your injuries can hurt your car accident injury case and harm your physical health.

The insurance provider will contend that a different incident, not the accident, was to blame for your delayed injuries. Give the insurance provider no justification for withholding the settlement you are due.

Visit an Atlanta chiropractor immediately to make the best decision for your physical and financial well-being.

Why Seek Chiropractic Care in Atlanta Following a Car Accident?

Looking for a local chiropractor for auto accidents? You can get help from our medical experts.

Car accidents frequently result in injuries of some kind for those involved. Many accident injuries must be taken care of as soon as possible to reduce long-term chronic pain and suffering.

Serious accidents have increased in Georgia. Sadly, in 2020 there were a record number of traffic fatalities.

It's more crucial than ever to receive chiropractic care if you've been hurt in an accident, given the rise in serious auto accidents. After a car accident, visiting a chiropractor is a great way to ensure your injuries are properly treated.

Our team of skilled Atlanta Car Accident Chiropractors at Arrowhead Clinic is committed to offering exceptional accident injury treatment and care to people who have been hurt in a car accident. Chiropractic care is a form of non-invasive medicine that uses spinal adjustments and manipulations to realign the spine and bring the body back into proper alignment without the need for surgery or habit-forming painkillers.

The chiropractors at our Atlanta clinic have been treating auto accident victims for more than 40 years. If you visit our chiropractic office, we believe we can assist you in completing a full recovery.

Additionally, we can help you locate a car accident injury attorney to help you win the compensation you are due for your auto accident. We want to help you through the entire process as a top Atlanta car accident chiropractor, and part of that is making sure you get the settlement you are entitled to from your injury claim.
Phone:Hours:
Timezone: EST
Monday
09:00 AM - 07:00 PM
Tuesday
09:00 AM - 07:00 PM
Wednesday
09:00 AM - 07:00 PM
Thursday
09:00 AM - 07:00 PM
Friday
09:00 AM - 07:00 PM
Address:
3695 Cascade RdAtlanta Georgia 30331USA
Website:Logo Links: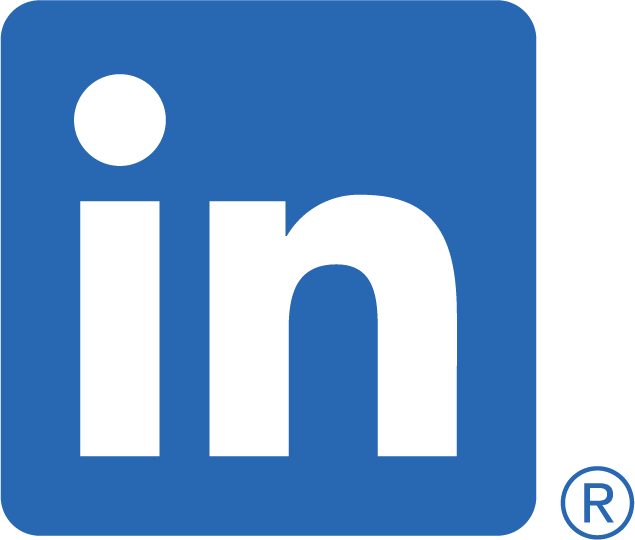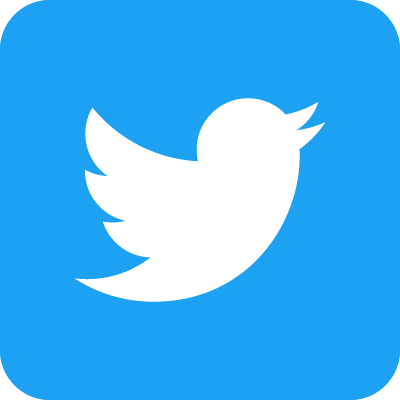 YouTube Embed:Google Map Embed:
About Atlanta
Atlanta ( at-LAN-tə) is the capital and most populous city of the U.S. state of Georgia. It lies primarily within Fulton County (for which it serves as county seat), with about 10% of the city lying within neighboring DeKalb County. With a population of 498,715 living within the city limits, it is the eighth most populous city in the Southeast and 38th most populous city in the United States according to the 2020 U.S. census. It is the core of the much larger Atlanta metropolitan area, which is home to more than 6.1 million people, making it the eighth-largest metropolitan area in the United States. It is the seat of Fulton County, the most populous county in Georgia.
Neighborhoods in Atlanta, Georgia
Adair Park, Almond Park, Bakers Ferry, Bankhead, Beecher Hills, Ben Hill Acres, Ben Hill Pines, Benteen, Bush Mountain, Carver Hills, Castlewood, Center Hill, Collier Heights, Dixie Hills, East Atlanta
Things to do in Atlanta, Georgia
Directions
Apex Museum
Atlanta Botanical Garden
Atlanta Food Walks | Atlanta Food Tours
Atlanta History Center
CNN Studio Tours
Cascade Springs Nature Preserve
Centennial Olympic Park
Centennial Park District
Center For Puppetry Arts
Central Park
Chastain Memorial Park
Chick-fil-A College Football Hall of Fame
Children's Museum of Atlanta
David J. Sencer CDC Museum
Delta Flight Museum
Doll's Head Trail