Business Name:Tagline:Description:
At Bexley Dental, it's our job to put a smile on your face. Sometimes that means improving your smile, so you can feel better about yourself. Other times, it's preventing cavities and decay with regular dental check-ups and cleans so that your smile is kept healthy for years to come. Whatever your reason for visiting a dentist, we're happy to welcome you to Bexley Dental. For over 30 years, the Bexley Community has trusted Bexley Dental to provide top-quality dental services. We strive to deliver the best possible care and believe the difference is in the details. We have the latest dental technology and our dental partners are considered some of the best labs in Australia. This ensures that we continue to provide fast, accurate diagnostics with stunning and long-lasting restorations. At Bexley Dental, we have experts in different areas of dentistry, right here in our dental clinic. Our experts are focused on dental implant dentistry, cosmetic restorations, orthodontics, and other restoration work. So you can be confident that Bexley dentists can be relied upon to deliver the best treatment results. We understand that going to the dentist can cause some people to feel anxious. This is why at Bexley Dental, we offer sleep dentistry options to ensure our patients remain calm, whether they are having just a dental clean and polish or an advanced dental treatment such as an all-on-4 dental implant procedure. Choosing a dentist isn't a decision you should make lightly, but when you find the right dental clinic, chances are you'll know. By visiting us at Bexley Dental, you'll be warmly welcomed by our friendly team and have access to the best procedures, technology, and treatments. And with a team of experts who are constantly renewing their skills and learning the latest advancements in dentistry, you will be in safe hands.
Phone:Hours:
Timezone: AEST
Monday
08:00 AM - 07:00 PM
Tuesday
08:00 AM - 06:00 PM
Wednesday
08:00 AM - 06:00 PM
Thursday
08:00 AM - 07:00 PM
Friday
08:00 AM - 05:00 PM
Saturday
08:00 AM - 01:00 PM
Address:
400 Forest RdBexley NSW 2207Australia
Website:Logo Links: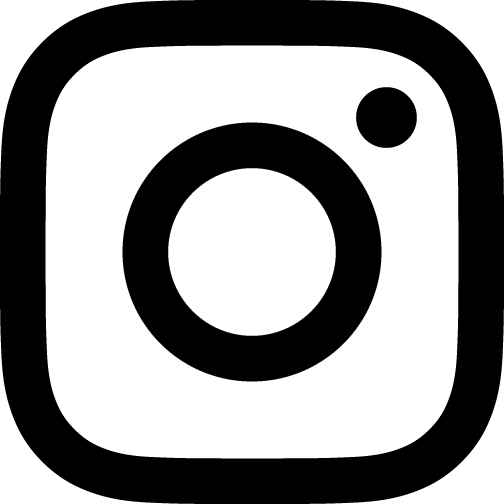 YouTube Embed:Google Map Embed:
About Bexley
Bexley is an area of south-eastern Greater London, England and part of the London Borough of Bexley. It is sometimes known as Bexley Village or Old Bexley to differentiate the area from the wider borough. It is located 13 miles (21 km) east-southeast of Charing Cross and south of Bexleyheath. Bexley was an ancient parish in the county of Kent. As part of the suburban growth of London in the 20th century, Bexley increased in population, becoming a municipal borough in 1935 and has formed part of Greater London since 1965.
Neighborhoods in Bexley, NSW
Audley, Avalon, Balmoral, Beauty Point, Ben Buckler, Bexley North, Bexley Oval, Blues Point, Brickfield Hill, Burning Palms, Chinatown, Circular Quay, Clifton Gardens, Dobroyd Point, Flemington
Things to do in Bexley, NSW
Directions
Allman Park
Ashfield Park
Auburn Botanic Gardens
Australian National Maritime Museum
Bankstown City Gardens
Bardwell Valley Parklands
Bexley
Bexley Park
Binnamittalong Gardens
Booralee Park
Cahill Park Playground
Captain Cook's Landing Place
Carriageworks
Carss Bush Park
Carss Cottage Museum
Centennial Park