LEAD Conveyancing Melbourne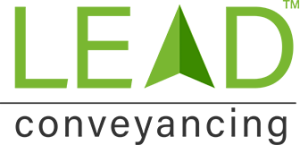 Business Name:
LEAD Conveyancing Melbourne
Tagline:
Get Melbourne Conveyancing Quote - We'll prepare a custom quote
Description:
Why LEAD Conveyancing Melbourne? Your offer for the property has just been accepted. The agent sends you a copy of the Contract of Sale and Section 32. So what's next?

You will need to have that contract and Section 32 review for you before you sign or move forward. With that, you will need to find a reputable legal representation and conveyancing service. But what should you really look for in a firm? Here's a checklist you may want to start working with.

Our Services:

• Conveyancer
• Real Estate Attorney
• Melbourne Property Lawyer
• Melbourne Real Estate Lawyer
• Melbourne Real Estate Solicitor
• Buying & Selling Conveyancing
• Section 32 Contract Of Sale Review

Find a company that has a fixed price for their professional or legal fee. Choose someone who quotes with a breakdown of costs. Go with a lawyer or solicitor rather than just a conveyancer. There are firms, especially big law firms, who still charge by the hour or per call. This will be too expensive and unnecessary. Nowadays, you can already get a lawyer or solicitor that offers their services at a fixed price. Next, when you ask for a quote, you should expect one with a complete breakdown of all costs involved and all figures you'll be seeing in your invoice. There are some who will entice you with a seemingly competitive price but will not tell you about other costs until they send you the bill. Lastly, going with a property lawyer or solicitor is always worth the extra buck. A conveyancer may be cheaper by a couple of hundred dollars but won't give you that peace of mind.

Our Melbourne Conveyancing Services. Once the Contract of Sale and Section 32 is in your hands, and you have decided on a solicitor who will do your conveyancing, the next thing you have to do is to get those two documents reviewed. Your solicitor should scrutinize every detail and let you know if it's good to sign.

You'll be able to tell that you have gone with the right firm if they treat this as a very crucial step. Extra care is taken because it's like a doctor giving you a diagnosis. Once they give you the go signal, you're sure it's safe for you to proceed with the purchase. If there's anything in the contract that would pose a risk for you as the buyer, it will be clearly stated in the report they send you. If you need some clarifications and you want to discuss with your assigned lawyer, they'll gladly spend time with you on the phone explaining everything you need to know. From that point, you will now decide if you still want to buy the property or not. If you want to make some amendments to the contract, your solicitor will provide proper wording and communicate with the other side.

At LEAD Conveyancing Melbourne, this is precisely what you get - on point property lawyer service. Our team consists of well-seasoned top-notch solicitors who know the ins and outs of the business. Protecting your interest is our main concern. When you get our services, you can surely sleep at night worry-free.

Our Service Areas:

• 3205 SOUTH MELBOURNE, VIC
• 3004 ST KILDA ROAD MELBOURNE, VIC
• 3010 UNIVERSITY OF MELBOURNE, VIC
• 3003 WEST MELBOURNE, VIC
• 3004 MELBOURNE, VIC
• All other Melbourne City Areas

How we provide Cheap Conveyancing in Melbourne. A lot of people are still scared of getting a solicitor or lawyer. Some will say, "I don't need a lawyer. I just want a conveyancer."

That's because people still think lawyers are expensive. It is still actually true for some. I've seen some lawyers who would charge $450 an hour! But the reality is, you just have to know what you should look for. There are reputable law firms that provide legal services for reasonable prices. LEAD Conveyancing Melbourne has one of the most competitive prices in the market. And here's how we did it.

Our Testimonials:

Thank you for an excellent job Trinh (Legal Director) and Angel. I could not fault your firms integrity or professionalism. All my queries and questions were answered professionally and in a timely manner. The original quote was adhered to. I would not hesitate to recommend LEAD Conveyancing based on my experience.

Trinh and Ray from Lead Conveyancing has been a pleasure to work with. They are helpful, patient, quick responded and prepared all the relevant documents. Also, very professional and reasonably priced. I will definitely recommend LEAD Conveyancing Victoria.

We would like to thank Lead Conveyancing for their excellent job. Trinh made the sale and Ray the purchase of our properties so seamless and provided us a stress free way of navigating through the legality of both the sale and purchase of our properties. They were very prompt and professional in dealing with our concerns.

Trinh is efficient and always responds in a timely manner. She acts with integrity and professional ism - we're now proud first time home owners with her assistance! Couldn't be happier with her service, highly recommended if you don't want the hassle and stress when you're buying or selling a property. Thanks again to Lead Conveyancing.

I have had a pleasure to work with this lovely team for our first home settlement with my partner. It was a breeze and they made everything all streamlined and seamless for us. We did have a little hiccup which was quite a minor worry because we thought it may cause a delay due to the lockdown but we were reassured that everything should still get processed in a timely manner. Everything was well done and completed by the time our settlement date arrived. Highly recommended for their services!

Extremely happy we found Lead. As first home buyers, we wanted a smooth process. It didn't start great with our conveyancer dropping our business, leaving us to find someone quick. We came across Trinh from Lead. She has been amazing. Working overtime and extra hours to make sure our contract was what it should be, and our settlement went through. Dealing with difficult banks and Vendors, Trinh was professional and pushed to help us as best as she could. I highly recommend Trinh and the team at Lead Conveyancing.

Professional, experienced, helpful and friendly. Everything about the process was explained so clearly, with communication exceeding my expectations. So happy to have found Lead. Thanks Trinh and Ben.

Had a really great experience with Trinh from Lead. I was a first home buyer and had little idea about what I was doing, so it was great to have her assistance.
Phone:Hours:
Timezone: AEDT
Monday
09:00 AM - 08:00 PM
Tuesday
09:00 AM - 08:00 PM
Wednesday
09:00 AM - 08:00 PM
Thursday
09:00 AM - 08:00 PM
Friday
09:00 AM - 08:00 PM
Saturday
10:00 AM - 02:00 PM
Sunday
10:00 AM - 02:00 PM
Address:
Collins Square Tower Five, 727 Collins StDocklands VIC 3008Australia
Website:Logo Links: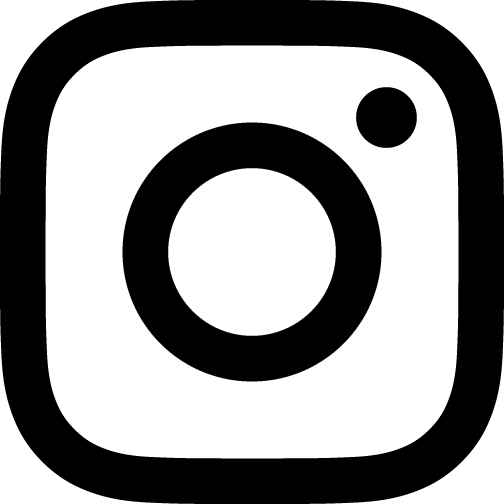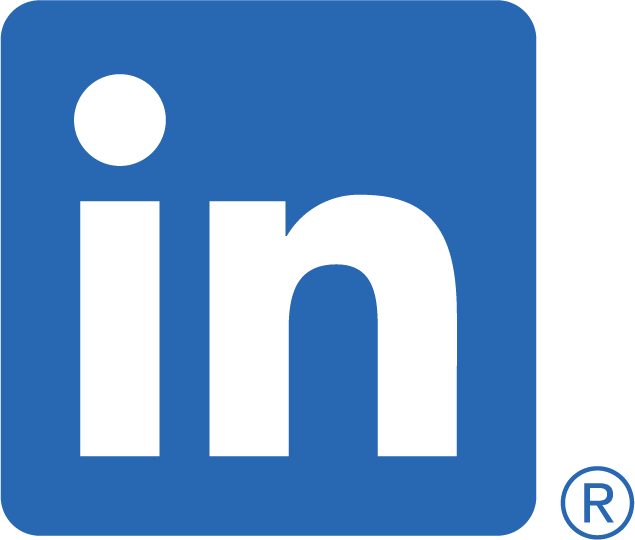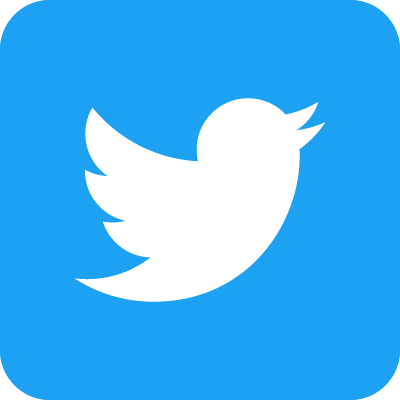 YouTube Embed:Google Map Embed: