Business Name:Tagline:
Sacramento Personal Injury Attorney & Law Firm
Description:
At Kreeger Law Firm in Sacramento, CA, we treat each client as if we're fighting for someone in our own family. We have dedicated our practice exclusively to personal injury law and representing the rights of the wrongfully injured throughout California. Our practice areas include car accidents, brain injuries, catastrophic injuries, wrongful death, product liability, wildfire loss, bicycle accidents, birth injuries, construction accidents, dog bite injuries, motor vehicle accidents, and pedestrian accidents. Contact our Sacramento personal injury lawyers today to schedule a free consultation.
Phone:Hours:
Timezone: PST
Monday
08:00 AM - 05:00 PM
Tuesday
08:00 AM - 05:00 PM
Wednesday
08:00 AM - 05:00 PM
Thursday
08:00 AM - 05:00 PM
Friday
08:00 AM - 05:00 PM
Address:
1903 21st StreetSacramento California 95811USA
Website:Logo Links: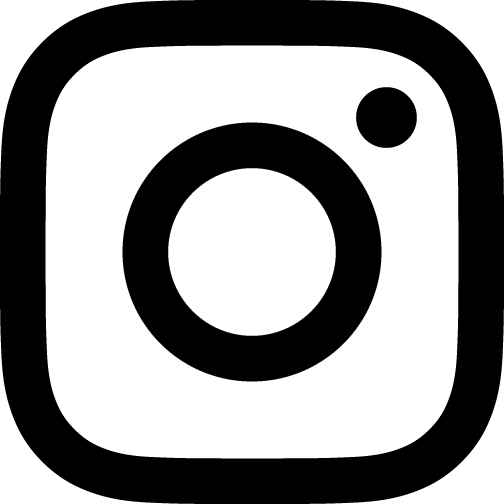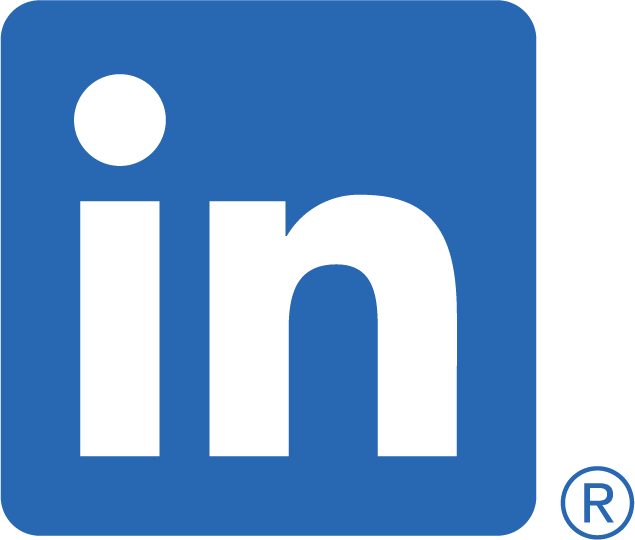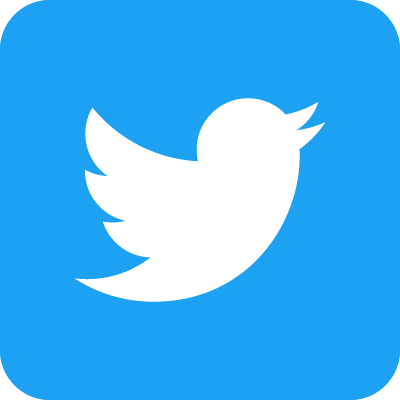 YouTube Embed:Google Map Embed:
About Sacramento
Sacramento ( SAK-rə-MEN-toh; Spanish: [sakɾaˈmento], Spanish for ''sacrament'') is the capital city of the U.S. state of California and the seat and largest city of Sacramento County. Located at the confluence of the Sacramento and American River in Northern California's Sacramento Valley, Sacramento's 2020 population of 524,943 makes it the sixth-largest city in California and the ninth-largest capital in the United States. Sacramento is the seat of the California Legislature and the Governor of California, making it the state's political center and a hub for lobbying and think tanks. It features the California State Capitol Museum. Sacramento is also the cultural and economic core of the Greater Sacramento area, which at the 2020 census had a population of 2,680,831, the fourth-largest metropolitan area in California.Before the arrival of the Spanish, the area was inhabited by the historic Nisenan, Maidu, and other indigenous peoples of California.
Neighborhoods in Sacramento, California
Alhambra Triangle, Alkali Flat, Ben Ali, Boulevard Park, Central Oak Park, Colonial Heights, Colonial Manor, Colonial Village, Curtis Park, Dos Rios Triangle, East Del Paso Heights, East Sacramento, Elmhurst, Fairgrounds, Fruitridge Manor
Things to do in Sacramento, California
Directions
American River Parkway
California Automobile Museum
California Museum
California State Capitol Museum
California State Capitol Park
California State Railroad Museum
Central Pacific Railroad Passenger Station
Chinatown Mall
Crocker Art Museum
Dart