300 Local Citations that will get your business in the Maps!
Citation Vault was born out of pure necessity. As local marketers, one of the biggest struggles, and a very necessary evil, is building local citations.  A Local Citation is the mention of your business name, address, and phone number on a website.  They are a vital part of Local SEO and your business showing up in Google Maps.  You want your business information to be correct across the web as it signals Google that you are who you say you are.  There are plenty of services to outsource this to but they have varying results and prices.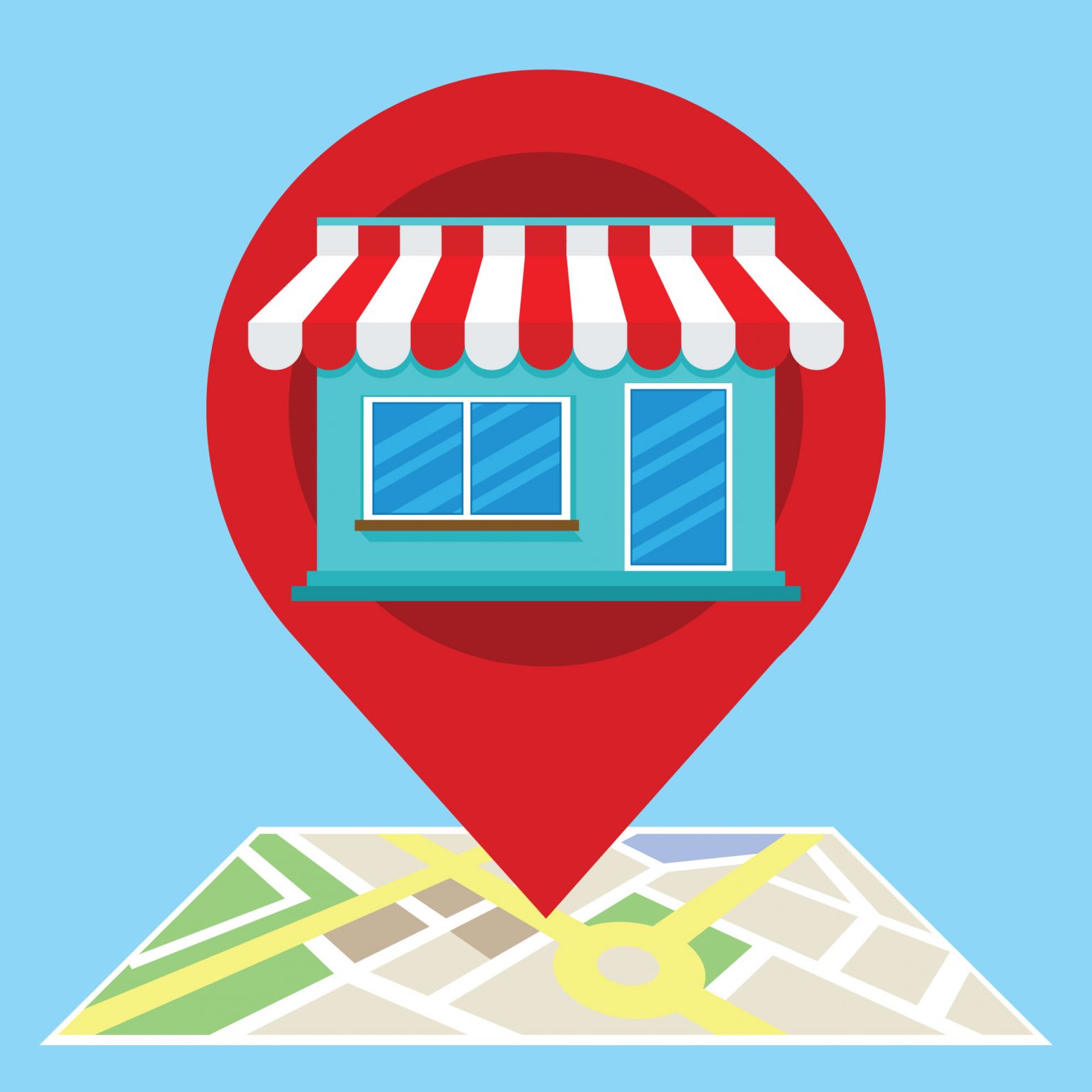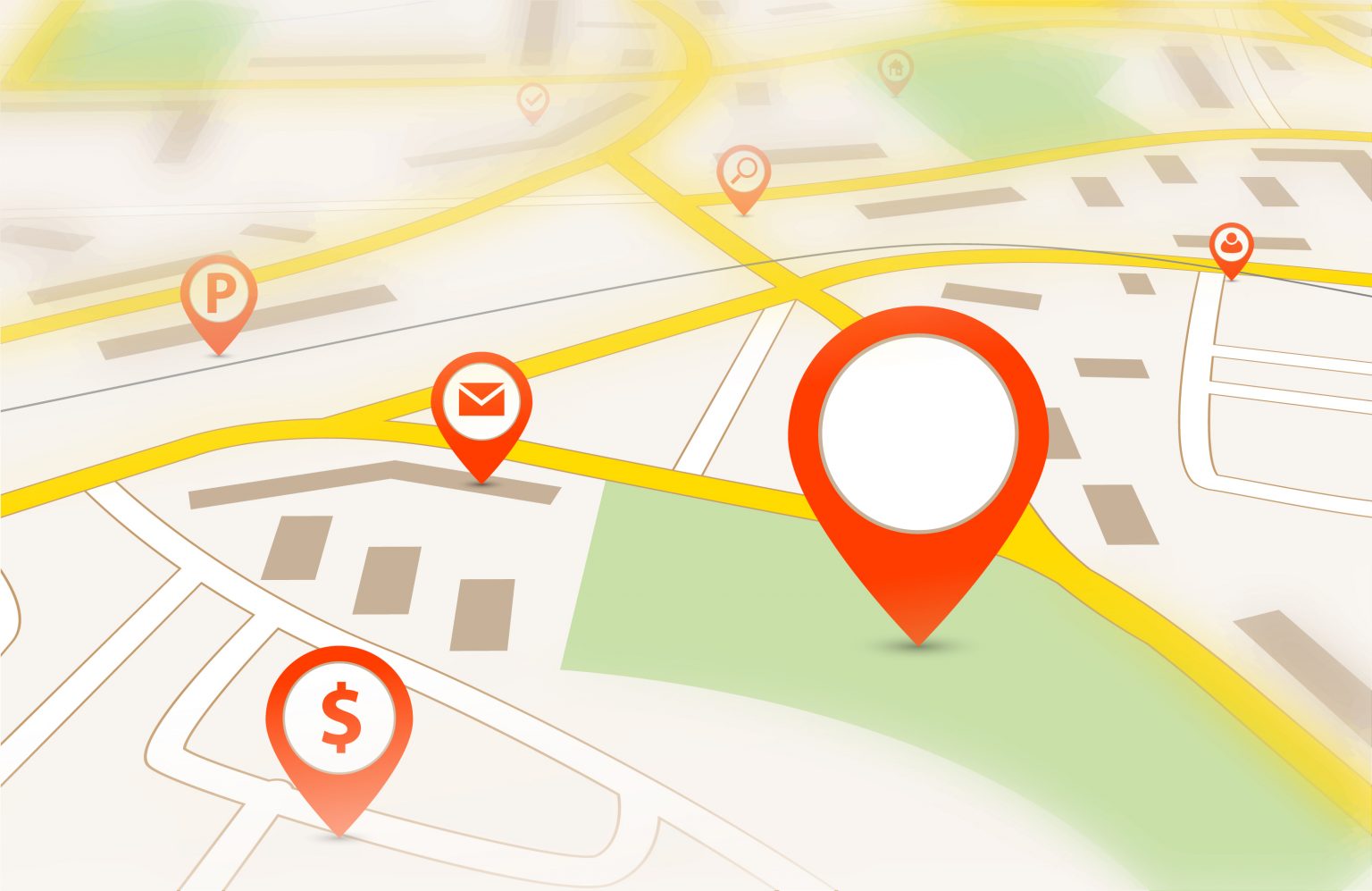 Pricing for Local Citations can be anywhere from $1 to $6+ each when outsourcing this work to different companies around the web.  So for 300 citations that could be $300 to $1,800 which is a decent chunk of change.  There are other services like Yext that allow you to manage your local listings from one dashboard.  That seems like a great deal right, but their service only includes 80 websites that they do not control.
BOOM... Citation Vault is Born!
We decided that since no one offered what we wanted, we would just build it.  So, we built a massive network of 300 websites.  This is where your business listings will live.
Our network of sites was built with one thing in mind… Local SEO.  We were sick and tired of watching our hard work of building local citations disappear as websites went down or they fell out of Google's Index because it was considered duplicate content. 
Your business profile goes live on all 300 of our sites.
Embedding your Google My Business Map helps your Local SEO efforts and your business to show up in Google Maps.
Our platform rewrites your business description on every one of our sites to ensure all 300 are unique.
Our custom URL structure includes your GMB Category, City, and Business Name for extremely relevant backlinks.  
Include your social profiles on all your business listings.  
All individual profile pages are built with Schema so there is no mistake to search engines Name, Address, Phone Number, and more. 

There are only a few steps before we have your business listing live across the web.
Sign Up With Us
We have 3 easy payment options with no contracts.  
Fill out your profile
We have one simple form you fill out then paste in your Google Map embed code. Whole process takes about 6 minutes (For most folks – don't feel bad if it takes longer)
Wait for it…
You're actually already done, our system handles everything from here.  
What if you need to update your information?
You can add or change anything in your business profile. Just log in to the our single control panel and make your changes and hit submit. When you're done, our system updates all 300 websites for you.
What if you need to update your information?
$
49
per Location
2 Months Free!
Annual Price
$
499
Per Location
We are happy to send you more info
One of the best decisions we've made for our Agency was going with Citation Vault. We were able to scale our Local SEO and client results with a single solution.
Citation Vault is a game-changer. We used to outsource our citations. We tried everyone on Fiverr but never got any real results. In a matter of minutes, you can have hundreds of citations up with Citation Vault and move on to your next money-making activity.
There is no reason to ever enter your own Citations. Don't waste your time, Citation Vault gets it done
Highly recommend them!! No one is better!!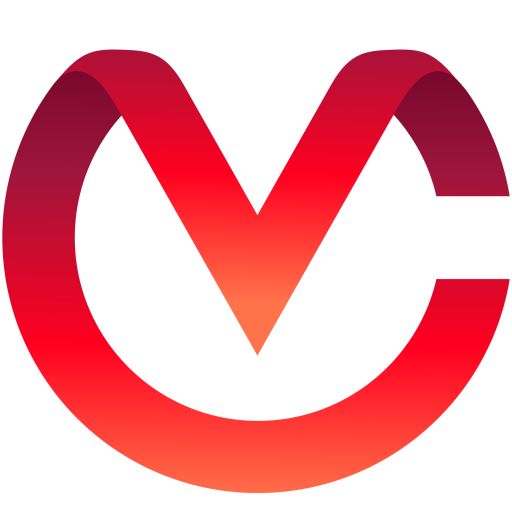 300 Local Citations | Business Listings That Matter
Copyright © 2021 Citation Vault | Powered by Citation Vault